NESTI Day was a day filled with memories in the making.....friends, old and new gathering for an event that was as educational as it was fun. I can't give enough praise to the Widlife Center of Virginia staff for the exceptional experience we enjoyed with them yesterday. Thank you all!

Our photographers are much more skilled than I am so I won't focus as much on Buddy or other wildlife but some of the random moments.
Amanda Nicholson
and
Dr. Dave McRuer
preparing to give a remarkable slide presentation. I'm sure they wondered why I was so interested in getting a picture...it's just what we cult members do.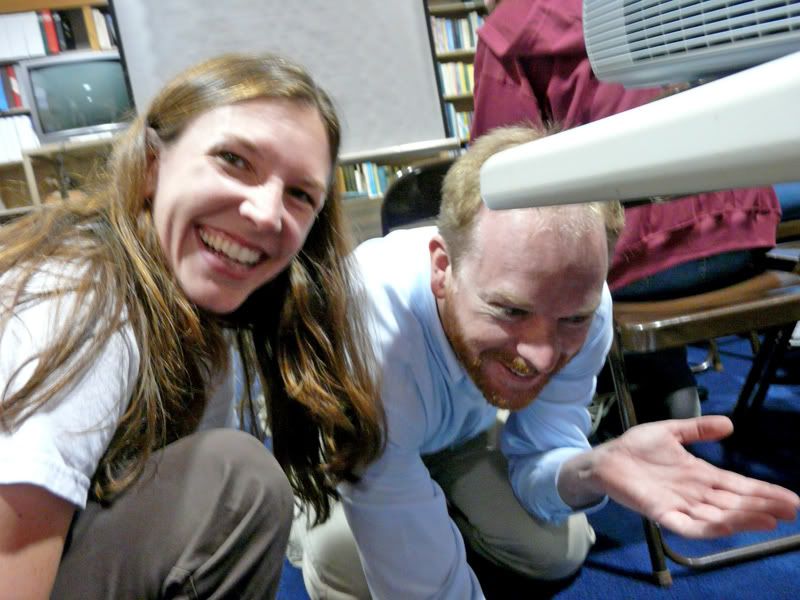 Rose
keeping the chat room updated on events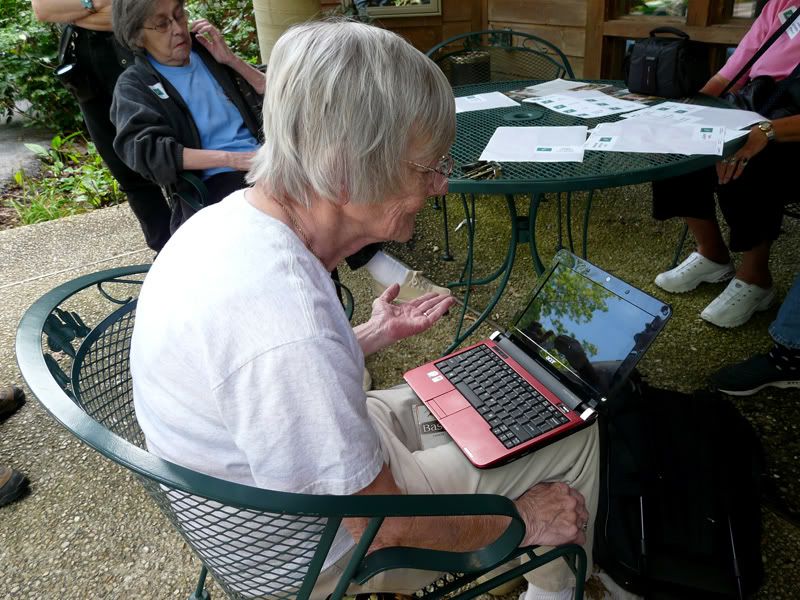 Randy Huwa
and
Ed Clark
listening intently to Dr. Dave's presentation.
While hosting an incredible event for us, The Wildlife Center was still functioning as a working hospital...ready for any emergency. Staff taking a well deserved break.
Can you guess what everyone is watching?
Travel
delivered another incredible quilt to the Center. I think I heard everyone that saw it say "I want that" !!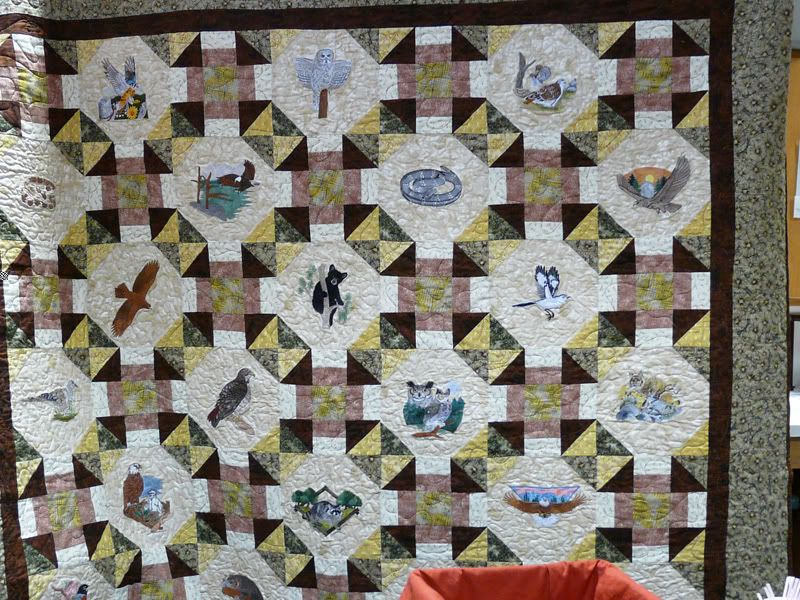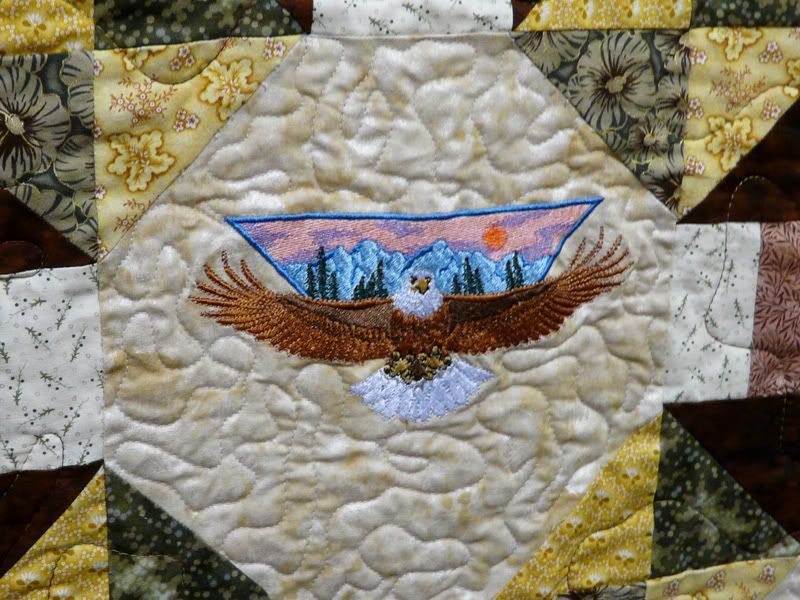 _________________
For the animals shall not be measured by man ~ They are not our brethren, they are not underlings: they are other nations, caught with ourselves in the net of life and time, fellow prisoners of the splendor and travail of the earth ~ Henry Beston