ok folks here we go !
congowings and family
Pruscha, Alisha and Cricket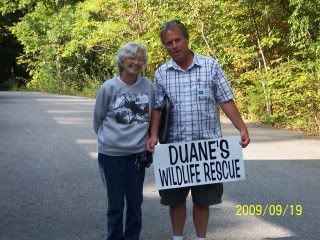 bobbim777 and Duane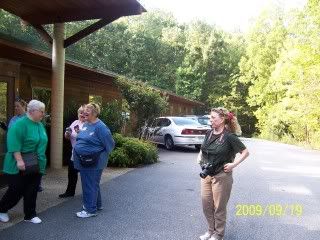 Elsa, MVK, Violet and Pete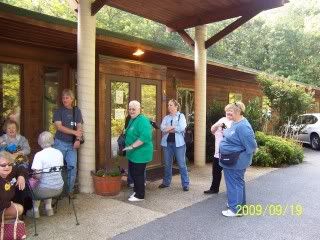 Susan, Mike, Rose's back, Jamie in front, Elsa, Pruscha, MVK and Violet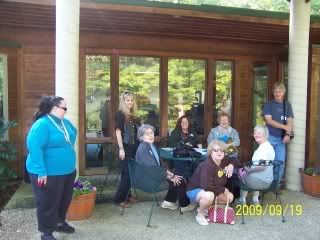 Mrs. JRDeal, Dixiemom, Travel, Susan, Mike..front is Birds, Jamie and Rose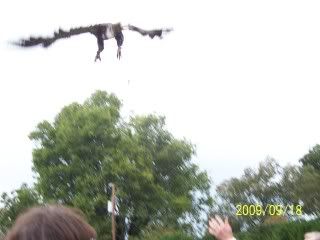 successful release 9/18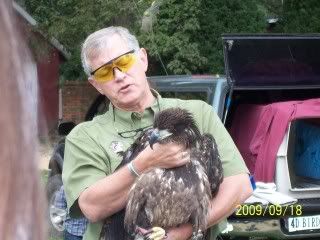 Ed and eagle to be released at Westover 9/18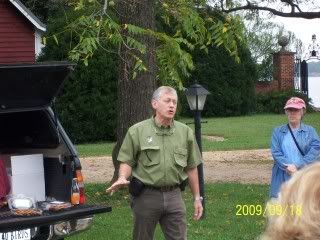 Ed hawking WCV's famous cookies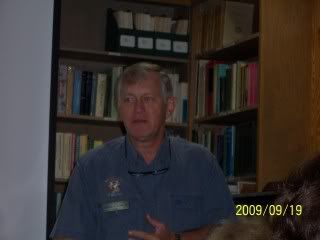 Ed's talk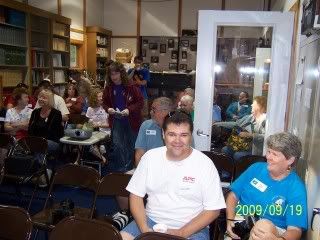 Henry and Holly in foreground
HELLLLPPPPPPPPPPP ! Ed and Randy
plaque presentation by Dr. Dave to Ed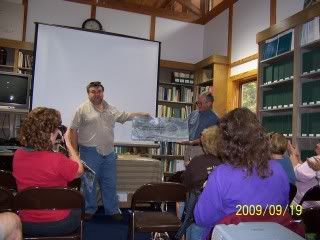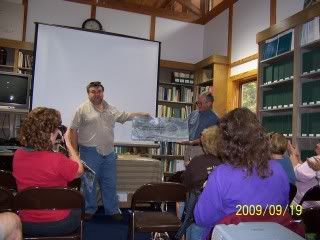 calendar check presentation by JRDeal to WCV
Randy pulling names for prizes Dr. Dave supervising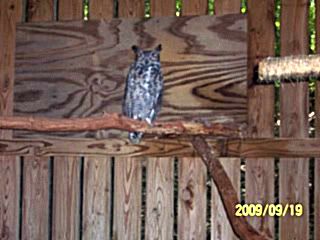 best 'critter' photo I got....gorgeous owl at WCV don't remember name tho'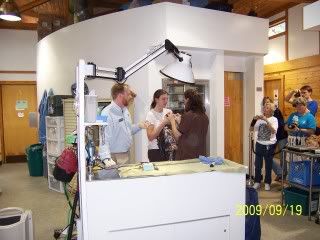 Sleepy time Poink !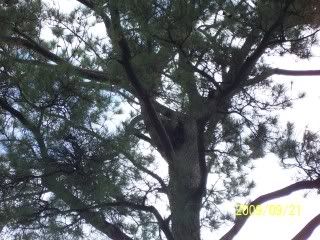 Old new nest from this past season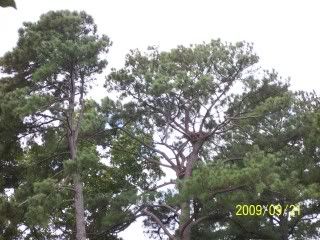 old nest that Poink was removed from in 2008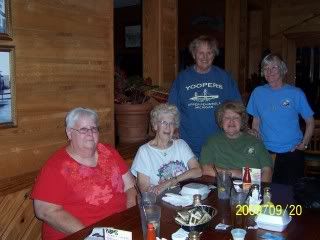 Elsa, Wylie(Jamie's Mom), Jamie, standing Fancycatnip and Rose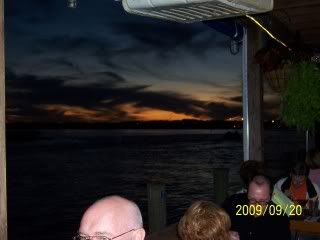 sunset over Cheseapeake Bay inlet outside Bubba's fellow with shiny head said I'd not need flash reflection from his head would work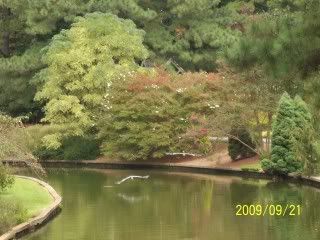 Herons in flight over canal at NBG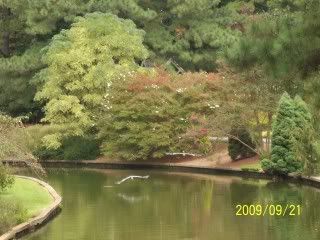 herons in flight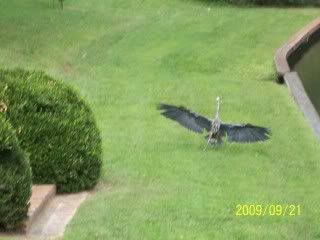 heron landing in front of us no fear!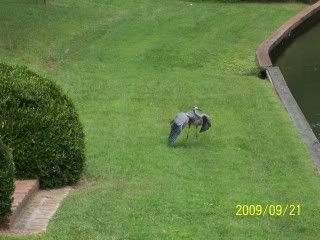 a bit of a strut to this guy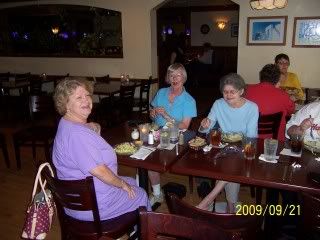 Jamie, Rose and Birds (with a smile yet!) - Elsa the firebug hiding her face